Coinpot – cryptocurrency wallet reviews and description
Coinpot was a cryptocurrency wallet linked to faucets, so that the currency collected there went directly to the wallet – without the need for manual withdrawals. Of course, nothing prevented you from storing there also cryptocurrencies collected in other places.
Important information
Unfortunately coinpot ceased operations on 28 February 2021, and the cryptocurrency taps linked to it ceased to operate as of January 31, 2021. All accumulated there cryptocurrencies had to be paid out before the site was closed, otherwise they were lost without possibility of recovery. What alternatives are currently worth considering when it comes to the wallet and faucets themselves?
Alternatives to Coinpot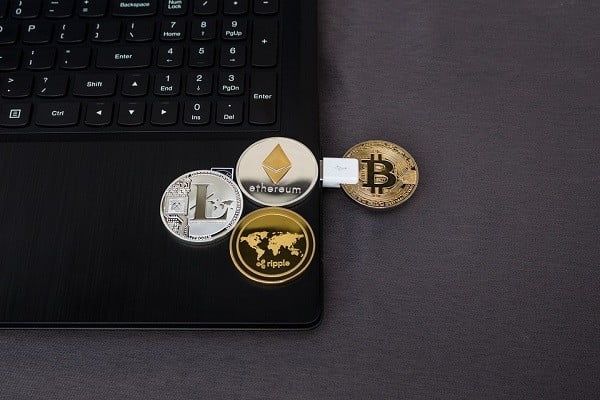 Coinpot has been a pretty solid cryptocurrency wallet, especially for people who collect cryptocurrencies in taps. Unfortunately along with the closure of the wallet also the taps stopped working, so there was nothing left but to find a good alternative.
Cryptocurrency Faucets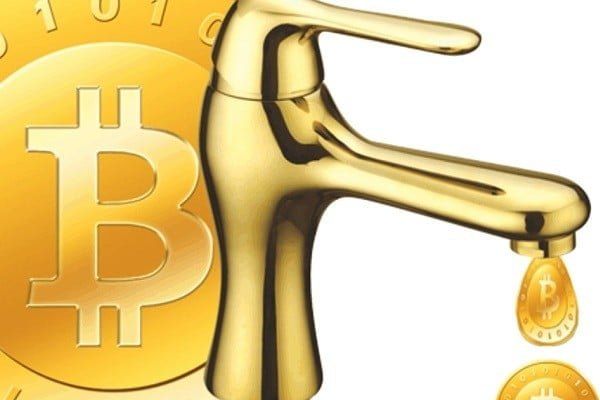 Cryptocurrency taps from which the collected coins went directly to the coinpot wallet no longer exist, but we still have interesting alternatives available. The only drawback may be that the earnings from all of them do not go to one wallet, so we have to make withdrawals manually. It is not a big problem though.
Taps that send directly to Coinpot
Here's a list of the faucets that send collected coins directly to your wallet. Unfortunately, currently only as a curiosity, because they no longer exist.

Bit Fun was accumulating satoshi until it was collected, but the increment was getting smaller and smaller over time. The minimum time we had to wait before receiving it was 3 minutes.

Bitcoin bonus allowed you to receive satoshi every 15 minutes. In this tap we received an additional bonus of 5% of the satoshi earned in the last 3 days.

Moon Bitcoin also accumulated satoshi until they were collected, but the minimum time we had to wait was 5 minutes. In addition, each day the faucet added a bonus to "claima" of 1% (until you reach 100%). However, the condition was a daily login. Under the Moon banner, there were also other faucets available that allowed you to collect litecoin, dogecoin, dash, and bitcoin cash.
Coinpot – what cryptocurrencies supported?
Coinpot allowed us to store bitcoin (+ bitcoin cash) and 3 altcoins:
What's more, besides the storage itself, it also allowed for the digging of cryptocurrencies. For this we had to select the option "Mine + the name of the selected cryptocurrency", which was available by clicking on the arrow.
Coinpot also acted as an exchange office, so we had no problem exchanging one cryptocurrency for another, within the wallet. How much we received depended on the current exchange rate of the chosen cryptocurrencies.
Tokens
For each "claim", i.e. collecting a part of the cryptocurrency from the faucet we also received 1 "Coinpot Token". We could then exchange the collected tokens for the cryptocurrency of our choice. Their number we could also multiply in 3 ways before the exchange:
Mine tokens. As in the case of digging cryptocurrencies, we made available the processing power of the computer in exchange for a certain amount of tokens,
Play lottery. Lottery held every hour and everyone could buy as many coupons as they wanted, which increased the chance of winning. The winner gets 50% of the jackpot and the remaining 50% is divided among 5 others (10% each). Chances of winning and the number of currently bought tickets was visible in real time.
Play multiplier. The computer draws a number from the range from 0 to 999, and we have to choose before the draw what range the number will be from. Depending on the multiplier chosen (from x2 to x1000), the chances of winning ranged from 50% to 0.1%.
What about the collected cryptocurrencies in the wallet?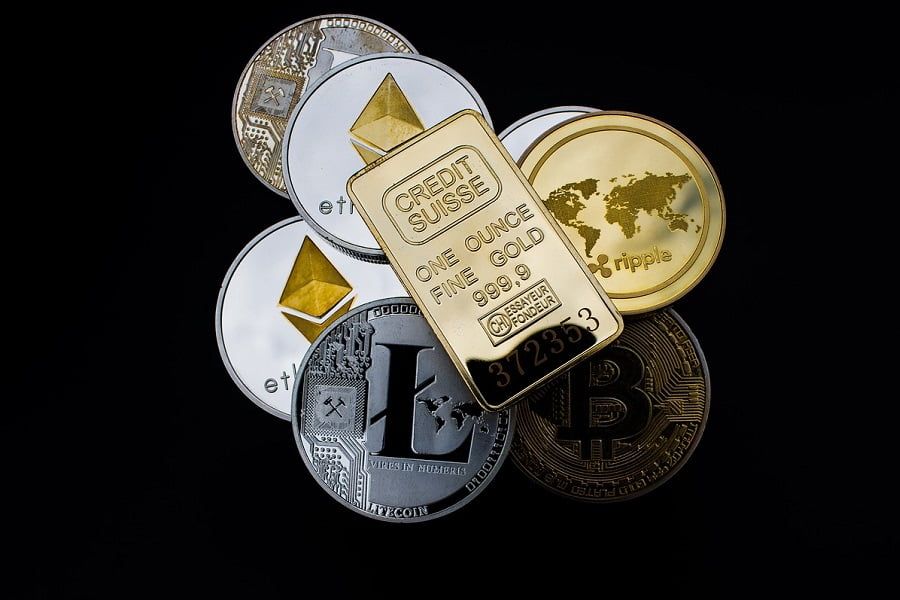 Of course, collecting cryptocurrencies in your wallet is one thing, but exchanging them for real money is another. However, with this there is no problem at all, and there are at least a few possibilities. Of course, each of them has its advantages and disadvantages, so it is worth knowing them all..
Coinpot Challenges
From March 1, 2019, additional challenges were also available in the Coinpot wallet, which allowed you to earn tokens. For each task we could receive from 1 to 5 stars. For each star there were 100 tokens, and in addition the person with the highest number at the end of each month received 10 000 000 tokens, so it was worth it. Another 24 people could also count on tokens, but they were correspondingly smaller amounts:
2nd place = 5 000 000,
3rd place = 3 000 000,
4th place = 2 000 000,
5th place = 1 000 000,
And so on, up to 25th place. For what tasks we received stars?
Faucet Claims
Number of clicks on "claim", regardless of the value of the cryptocurrency you receive. The challenges were divided into daily, monthly and unlimited time.
Referral Faucet Claims
As above, with the difference that it was about clicks of people invited through a special reflink. Here we did not have daily or monthly challenges, but only without a time limit.
Lottery Tickets Bought
Number of lottery tickets purchased, also broken down into daily, monthly, and unlimited.
Lottery Wins
Number of lottery wins, no time limit.
Lottery Runner Up
Number of raffles in which we took second place. Also without time limit.
Lottery buy exactly 999 tickets in a round
Another Coinpot challenge that had no time limit. It was enough to buy exactly 999 tickets for the next draw.
Multiplier rolls
Number of games played "multiply" also divided into daily, monthly and unlimited challenges.
Multiplier total staked
The total number of tokens staked in the game "multiplier". This was also a daily challenge, monthly challenge, and a challenge with no time limit.
Multiplier roll exactly 999
In the game "multiply" we had to hit exactly 999, but luckily this challenge had no time limit.
Conversions
Stars awarded for any conversion between coins and tokens.
Bonus Stars
Additional stars awarded for the total number of stars collected. Task without a time limit.
Mining Coinpot Tokens
Total amount of tokens staked for an indefinite period of time.
How to make money with cryptocurrencies?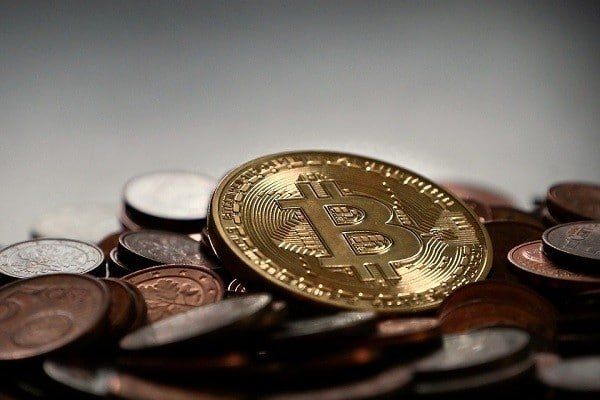 The popularity of cryptocurrencies is constantly growing, so there is no doubt that you can earn quite a bit on them. Admittedly the first and most popular cryptocurrency is bitcoin, so it offers the most earning opportunities, but it is not the only one. Therefore it is worthwhile to be interested in the others, because some ways to obtain them even for free.
Coinpot reviews
On the big plus certainly deserved a connection to the taps, which allowed you to receive automatically to your wallet coins collected. It was a big time saver and no need for manual withdrawals. Additionally, the tokens introduced allowed for interesting earnings, so coinpot was undoubtedly a worthwhile cryptocurrency wallet. Even taking into account the fact that many popular did not support.
Do you have any experience with the wallet? Share your opinion in the comments.