Bananki – service opinions and description
Service bananki.pl is what probably every player dreams about. Thanks to it, we can earn for new games and premium items in the games we know and love. However, nothing is for free, so in order to receive valuable prizes, we must first join the game. What you should know about the service and how to earn points?
How to start collecting bananas
How to get bananas? By playing your favorite games and earning achievements or if you prefer – achievments. Tasks to complete the game sets us the service itself, and in return for our achievements offers its currency.
In order to start collecting them, first we have to register, of course. The process of creating an account is fast and efficient, which allows us to immediately join the game and start generating bananas. However, before we get into it, this time we should familiarize ourselves with the tasks that the service has set us. At first they will be easy, so that we can better familiarize ourselves with the operation of the service.

The primary way to earn points on the site is to play online games. In order to receive bananas we have to choose a game which interests us, set up a new account and complete specific tasks. We have many popular titles such as: World of Tanks, War Thunder, World of Warships, World of Tanks etc. We certainly won't be able to complain of boredom, because the games offered by the service constantly attract new players and offer attractive challenges.
Tasks available on the site
In the service we have several categories of tasks that allow you to earn bananas:
in-game tasks. They relate to online games and usually the first task is to register, and subsequent ones are unlocked after completing the previous one. So we can complete several tasks by playing one game,
topping up. We can buy bananas for money if, for example. we lack a small amount for the chosen reward,
ads. Various sponsor tasks e.g. surveys,
fun zone. Browser games that do not require downloading,
shopping at partners. For every zloty spent in the stores of the partners, we receive additional bananas,
recommend a service. Inviting other people to the service, but more about referral program in a moment,
download application. Points for downloading a game or application on your phone,
social networks. One-time bonus bananas for sharing, subscribing on Facebook, YouTube and Twitter,
banana TV. Watching ads.
Ranking
On the site there is also a monthly ranking, where the person with the most bananas in a given month, receives an additional number of bananas:
1st place + 5000 bananas,
2nd place + 2500 bananas,
3rd place + 1000 bananas.
Information about the ranking:
Everyone automatically takes part in the ranking, it is enough to have a registered account,
Bananas spent during the month still count towards the ranking,
Points earned in a given month do not transfer to the next month. The amount of bananas to spend accumulates, but they are no longer counted in the ranking for the next month,
Bananas which have been bought and recharged are not included in the ranking.
Lottery bananas
Bananabet is simply a lottery in which we can win certain prizes. To enter the lottery requires payment of an entry fee, i.e. a certain number of bananas. Their number depends on the total prize value of the slots involved in the draw. We decide which one we want to join, and we can even take several places to increase our chances.
Referral program
For each referral who earns 500 bananas we receive $1. This is not a staggering amount, but it can be quite a nice addition to the points collected on the site. You can invite your friends by a special reflink, which you can find in "recommend service&#8221 tab;.
Bananopedia
Bananopedia is a game encyclopedia, where every registered user can add their own article or video. For adding new content we get a certain amount of bananas and exp:
basic +100. If we unlock 3 games and complete 3 tasks, we will be able to write 10 articles. We can write without limits if we get 5 badges and complete 5 tasks,
premium +200. We have to wait until the admins appreciate our articles,
master +500. An elite group that gains access to special content. Being such a user we have the opportunity to write exclusive articles.
Exchange of bananas for prizes
The issue of gaining bananas is over, so it is time to go to the most pleasant moment, which is spending them. To do this you have to log on to the site and enter the tab "Spend bananas". There you will also find all the prizes, for which you can exchange all the collected bananas. We will use them to buy e.g. gaming equipment (pads, mice, keyboards, headphones, speakers, etc.).), game keys, skins, Steam Wallet top-ups, prepaid cards, but also exchange them for money. The number of partners is constantly growing, so in the future we can expect an even wider range of prizes.
PayPal

Bananki service.pl allows to exchange gained points for prizes, vouchers and game keys, but also for money, which can be used for any purpose. All you need to do is to connect your PayPal account with the service, and you will be able to fund your account with the earned points.
Virtual payment card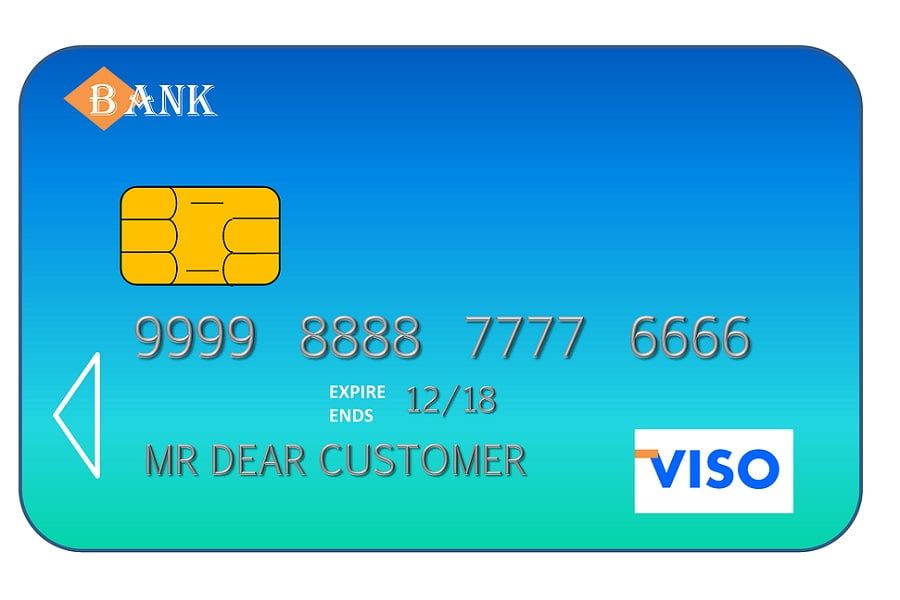 Prepaid virtual VISA payment card is another opportunity to exchange bananas, which will allow you to use the accumulated points for virtually any purpose. With the help of such a virtual card we can pay not only for online purchases, but also stationary. Of course, provided that you have the appropriate application.
PaySafeCard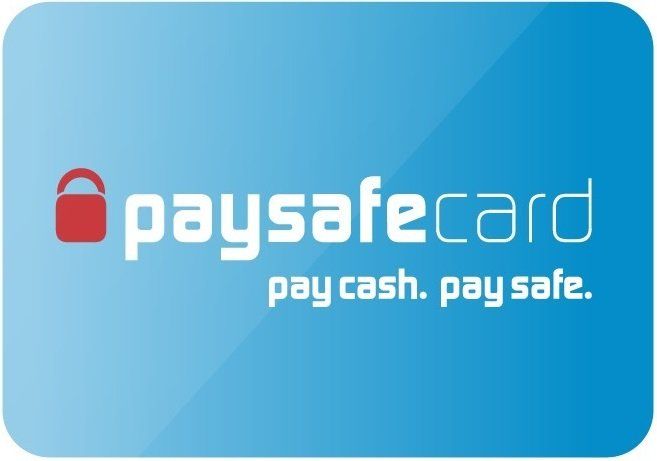 The exchange of points to PaySafeCard is also a very popular option, although a bit more limited. Especially in comparison with PayPal or even the mentioned virtual payment card. Nevertheless, we can pay with it in many online stores, the number of which is constantly growing.
Gift cards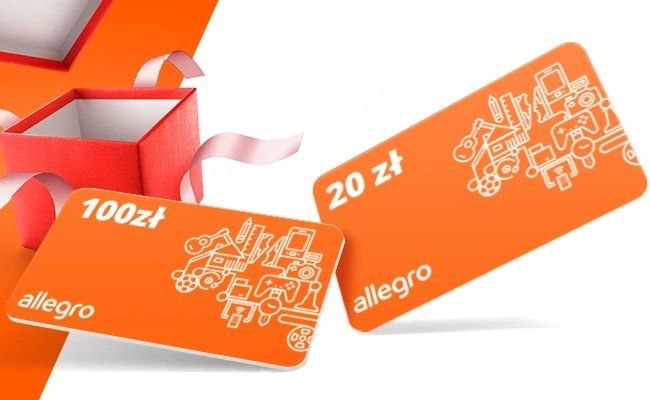 It is also worth paying attention to the gift cards, which allow you to take advantage of the offer of a selected store or online service. We have cards to Allegro, Zalando, Amazon, CDA.pl, Douglas, Media Markt, Spotify and Steam. Among the mentioned, certainly one of the most popular choices is a gift card to Allegro, because we can find there practically everything.
How to confirm the completion of a task on the site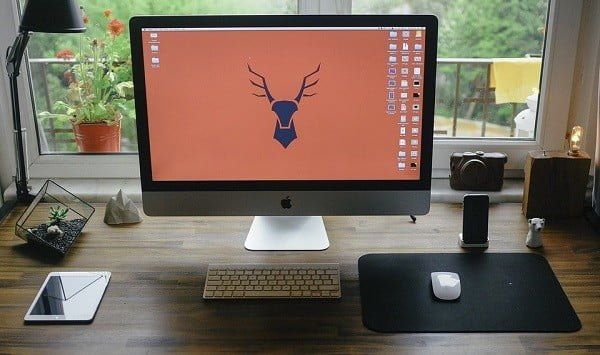 Most of the tasks in the bananas page.pl is constructed in such a way that the verification takes place remotely. However, there are some exceptions, where the confirmation of the task requires the screenshot. Each task has a specific number of bananas that you can get for completing it. It's quite a simple activity, so it shouldn't be a problem for anyone even this verification.
Experience of an account in Bananki service.pl
On the site we also gain experience points, which are used to improve the cat, improve the image "your banana" and farm bananas. The pool of options in which we can use experience is set to grow further. What exactly do we get them for?
friend – add 5 friends,
promotion – 15 registered people will see your profile,
visit – Visit 10 friends profiles,
Contact – send a message to another user,
board – enter on your own board,
feedback – add a review to any game,
comment – add a comment to the news or on the forum (both scored separately),
ratings – rate any game,
favourites – Add any game to your favourites,
tasks – Complete tasks in 5, 10 and 15 games (scored after reaching each threshold),
notifications – enable notifications.
Your banana – what exactly is it?
In our profile we see a banana, which we can freely modify – trunk, face, hair, environment. Additional items are unlocked by gaining experience or spending earned bananas. This is of course only an addition and a kind of profile variation. Apart from interesting visuals and the ability to brag, there are no other benefits. The appearance of a sample banana on the screenshot below.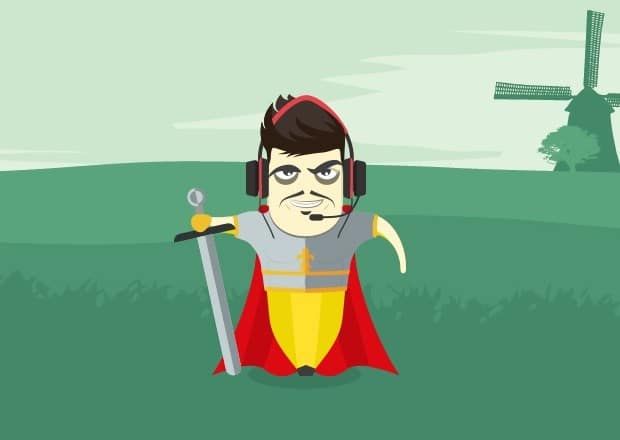 Other ways to play cheap games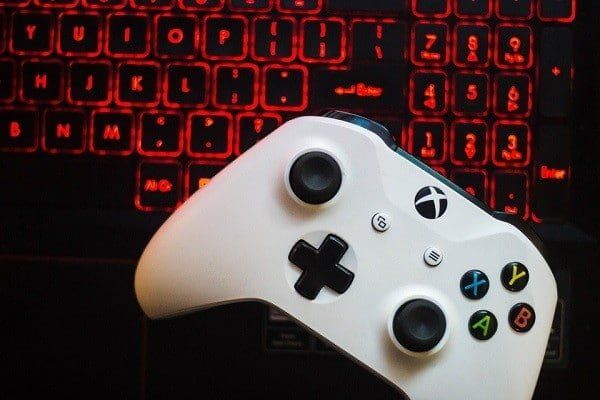 Bananki service allows you to earn points, which we can then exchange for keys to games. This is a very good way to save on game purchases, but of course not the only one. It is also worth keeping in mind other opportunities to get cheap or free game keys.
Services similar to Bananas.en
Bananas of course.pl is not the only service that allows you to earn points for activity in the games, and then exchange them for prizes. On the Internet you will also find other cards working on the same principle, which are also worth keeping in mind.

Dogry service.pl is distinguished mainly by the possibility of earning points for sending and receiving shipments from parcel machines. For people who often shop in the Internet it's a great way to earn free points.

Gamehag is distinguished by free boxes, which we receive for daily logins.
How to earn money by playing games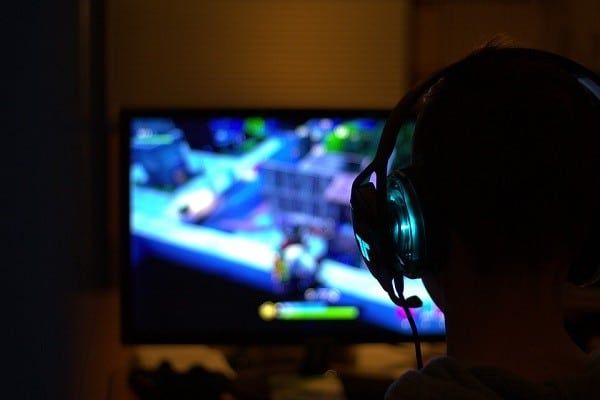 Playing games is for many people one of the most interesting ways to spend free time, so why not make money on it? Bananki service.pl allows us to do so, but it is worth remembering that this is only one and not necessarily the most profitable way to earn money from playing games.
Opinions about Bananas.en
Bananki service allows you to combine pleasure with utility and has enough good opinions among internet users. By playing games we collect points, which can be exchanged for interesting prizes, including money. Collecting points itself is not too time-consuming, and by choosing titles that interest us – it also will not be tedious. Without a doubt, this is an interesting way to get new games or computer equipment, although not only.
Do you have any experience with the service? Share your opinion in the comments.