Cupsell – affiliate program reviews and description
Cupsell is an online store that specializes in selling clothing and other gadgets with your own or selected imprint. What distinguishes it from other sites of this type is that each user can set up a store with their own prints, set the commission and start selling. How exactly does the affiliate program work and how much can you earn this way?
Cupsell – how the affiliate program works
Mostly in affiliate programs we just promote selected products or services through special links in exchange for a commission, but not here. If you decide to cooperate with Cupsell, you have much more control over the sales process and product creation, because you set up your own online store, where you create designs for T-shirts, sweatshirts, mugs, etc. Importantly, we also set the price ourselves, but the whole process, i.e. production, distribution and payment, is handled by Cupsell. Our task is only to properly promote the store in order to attract customers.
How to set up and manage your store
To create a store open "Your account" and then "Your shops". In the next window, we have to fill in the appropriate fields, such as address, name, description, and also choose a banner and a store logo. After filling in everything, our Cupsell store will be created and we can go to advanced settings that will allow us to personalize it.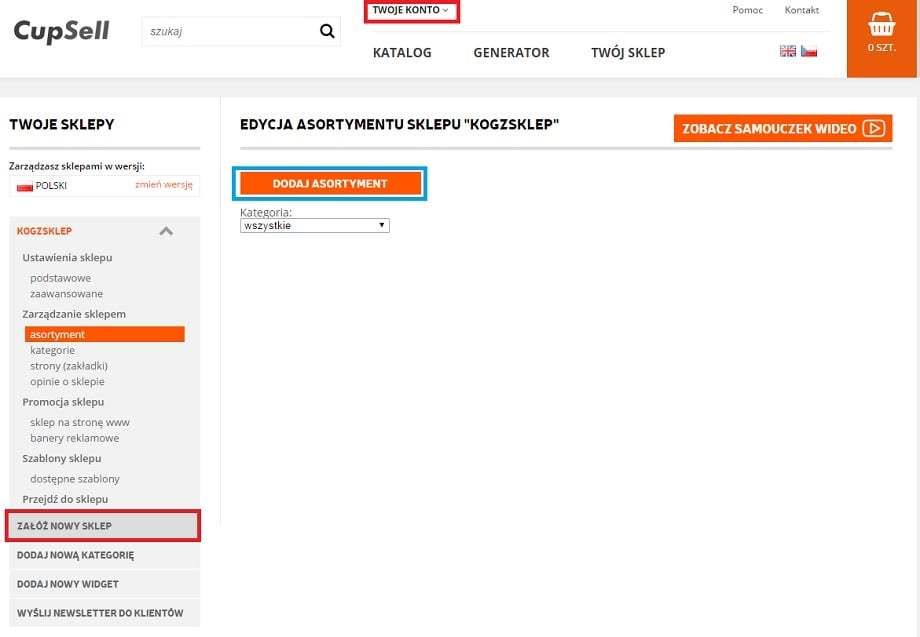 Basic – This is exactly the same window as we saw when creating the store. Here we can edit all entered data,
Advanced – Here you can set up the store under your own domain, set the background, number of products on the site, add contact details or plug in Google Analytics code.
Assortment – Here we add all the products that are to be visible in our store. Basically the whole process is limited to choosing colors, prints, inscriptions etc. What is important, apart from ready-made templates, we can also upload our own graphics and create inscriptions.
Categories – Here we set up our own categories in the store. In case of a large number of products, this will facilitate navigation for potential customers.
Pages (tabs) – additional tabs e.g. T-shirt generator that allows the customer to choose the design himself.
Store reviews – ratings and reviews left by customers
Store promotion it is simply advertising banners or a frame of the store to paste on the page.
Store templates allow you to change the default appearance to a different.
Add new widget are various types of add-ons to the website e.g. like button or youtube video.
Send newsletter – allows you to send a message to people who bought something in our store.
Cupsell Generator
Cupsell provides us with a built-in generator that allows us to easily prepare t-shirts (and other gadgets) with your own design. After all, you can buy it for yourself or add it as a product in your store if you want to make money on it. The operation of the generator itself is child's play and should not cause any problems to anyone. All you have to do is choose the color of the T-shirt and then upload a graphic from your hard drive (or choose from available ones). It's worth mentioning that in the generator we can also add an inscription in a very easy way. The whole process is a bit like working in a regular graphics program, where we adjust the size of letters and set their position.
Where and how to sell products?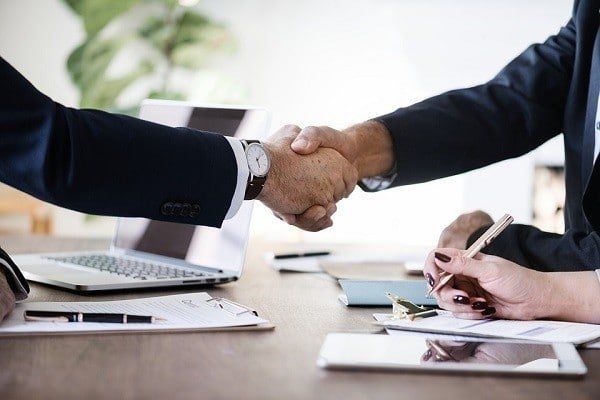 Creating a store and preparing the right designs is not everything of course. The next step, which is definitely more difficult, is selling. T-shirts with prints are a hard product to break into due to the high competition, but nothing is impossible, so it's worth a try. The promotion process itself looks virtually the same in every affiliate program or network.
Best stores
If you go to the store's home page, you can easily see a list of the most popular stores created by users. I do not know what determines which of them will be there, but it is certainly worth being there. Thanks to this, we have a good chance of getting new orders from people who simply visit the main page of the store and look for shirts there.
Earning with Cupsell
Your own store can guarantee a really nice passive income if you promote it properly. It's worth noting, that the commission in this affiliate program is completely dependent on us. Cupsell has its own price for each product, to which we add our margin of a fixed amount, for example. 10 PLN or a percentage e.g. 15% of the base price.
Undoubtedly, Cupsell has great potential, but the final earnings depend only on you. What matters is not only the amount of margin, but also how many items we are able to sell. Sometimes it is worth deciding on a slightly lower profit from one, if it can translate into a much greater number of finalized transactions.
Referral program
Cupsell also has a two-tier referral system, which is a great way to increase your earnings. Of course, this is only on the condition that you have invited reflinka people will be active in this affiliate program We earn here 1 PLN from each piece sold by the referred person and 50 cents from the second level.
Withdrawal from Cupsell
The most pleasant part of any affiliate program is, of course, the payout. In Cupsell, in order to place an order you need to have At least 200 PLN on your balance. In case of companies, settlement is based on a VAT invoice, in case of individuals – on a contract for work. All payouts are made to a bank account within 14 days from receipt of bill or contract.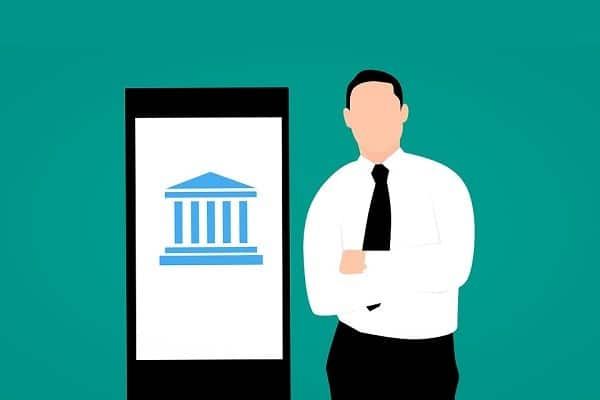 It is hard to do without a bank account, so basically everyone has one. However, only new customers can count on better conditions, so sticking to one institution is not very profitable. Sometimes it is worth to change the bank from time to time, if only to receive money for opening an account – at least a few hundred PLN.