Ceneo – opinions about price comparison engine and affiliate program
Ceneo is one of the most popular Polish price comparison engine, thanks to which we can easily find the most profitable offer. Additionally, it also has its own partnership programme, which is based on solid business foundations, so we can earn quite well on it. It has a very good landing page and high quality advertising materials, and its credibility can be proved by its high position on the e-commerce market. What is worth knowing about this price comparison engine and its affiliate program?
Ceneo search engine
Thanks to Ceneo search engine we can very quickly find a store that offers the product we are interested in at the best price. It is enough to enter the searched item in the search engine below.
Why use a search engine?
Looking for something on the Internet we usually care about buying a product as cheaply as possible. Searching online stores on your own in order to find the best offer is too time-consuming and simply unnecessary. That is when price comparison services come to our aid, they allow us to quickly check a few stores at the same time. What is more, additionally under each product we will find opinions about it from people who have bought it.
Reward hunters club
In Ceneo you can also find Prize Hunters Club, which allows you to gain points and, as the name suggests, exchange them for prizes. How it exactly works? It is enough that we register and we can already collect them for specific activities, such as:
shopping,
sharing your opinion,
take part in competitions organized on the website and on Facebook'u,
answering questions from other users.
The points gained in this way can be exchanged for prizes in a special catalog.
How to add your own Internet store to Ceneo?
You can also add your own online store to the comparison engine, although this is of course associated with an additional fee. It costs from 27 to 90 groszy for one click (depending on the chosen category), which takes you directly to the store's website. All you have to do is fill in a proper form and charge your account and your store will be listed in the price engine. This is a very good way to get new customers.
Can we find in Ceneo every store?
In connection with the above, unfortunately not every store can be found in the price engine. Why? This is because not all of them have a sufficient budget for advertising – especially the smaller ones. The big and popular ones of course can be found in it without any problem as they can afford such expenses.
Ceneo partnership program
Ceneo affiliation programme is based on the agreement to make the space on the partner's website available for the comparison engine. The product that we can advertise as a partner is the very mechanism of the price engine operation, as well as the database of stores, products and promotions belonging to it. It is very extensive, so we can easily find practically every product sold in Polish online stores. In addition, as one of the few renowned e-commerce brands of this type, it allows to buy a product directly from the level of the price engine, without the need to redirect a client to a specific store's website. It is worth adding that the affiliate program is dedicated both for companies and adult persons.
Earning in this affiliate program
Earning in Ceneo affiliate program is not too complicated. We earn money here for each referral of an Internet user to the price engine, who will then find a specific product and will click on it (additional commission, if he/she decides to buy it). Of course, such an Internet user does not suffer any financial losses and does not waste more time, moreover he can realize his shopping needs faster and more effectively. In Ceneo affiliate program we can also earn money on direct purchases from the comparison site, however, currently not all stores make this option available.
What does the amount of earnings depend on ?
Commissions in affiliate program are fixed directly by Ceneo. We can not receive them for just clicking on the ad, but only for obtaining a redirection to the store. However, it can also be an advantage because the Internet users who browse comparison sites usually click on offers of many different stores, so it is often more beneficial for us. The service also offers dedicated campaigns, thanks to which we can get access to other models of settlements.in. CPA, CPC, CPD (Cost Per Download) or FF (Flat Fee).
Where to promote Ceneo products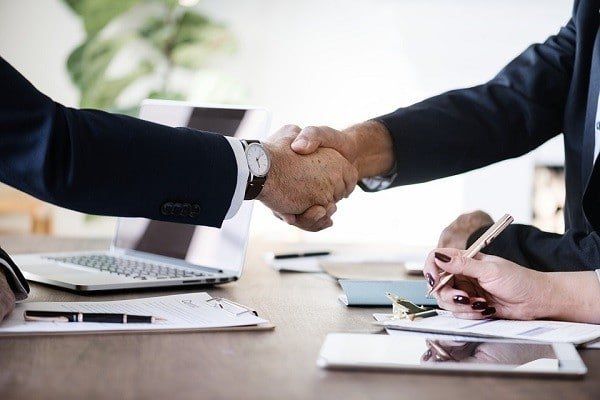 The highest income can count on the services with a very large amount of traffic, but the affiliate program can also be effectively used by bloggers, who deal with creating reviews of various products. Practically every website connected in some way with e-commerce, which contains descriptions and opinions is perfect to test the cooperation with the famous comparison engine. As a matter of fact, the methods of promotion look practically the same in every affiliate program and affiliate network, the only difference being the product.
Affiliate program plugin
The affiliate program has also its own plug-in for Google Chrome, which may make adding offers to our website a bit easier. After installing it, all we have to do is to go to Ceneo website, search for a product or category and click the right mouse button on the selected page. After clicking, we choose "copy link to Ceneo" from the drop-down menu;. Products or categories selected in this way will immediately appear in the plug-in, together with the relevant links.
Withdrawal from Ceneo
The minimum amount necessary to make a withdrawal from Ceneo affiliate program is 100 PLN, and we can order it between 1st and 15th of each month. It is of course paid to the indicated bank account.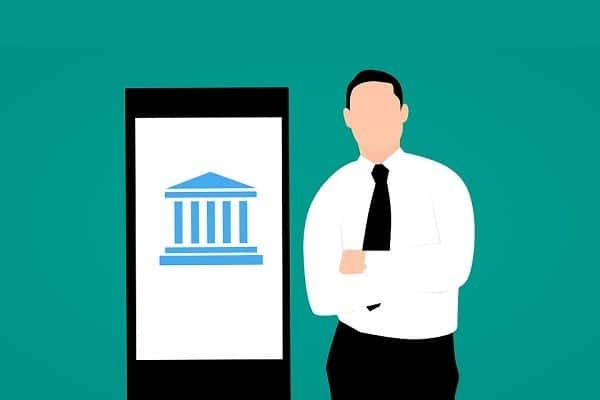 Nowadays it is hard to imagine normal life without a bank account, so practically everyone has one. However, only new customers can count on additional bonuses, so it is worth to change the institution sometimes. For example, to get money for setting up an account and better terms and conditions.
It is also worth mentioning that unlike many other affiliate programs, here we will need additional documents. Which one exactly depends on whether we settle as a private person or as an entrepreneur.
Private person
statement that we are not an entrepreneur in the meaning of the act on freedom of economic activity,
confirmation of registration as an active VAT taxpayer – in case of active VAT taxpayers or,
statement, that Partner is not registered for active VAT tax payer – in case of VAT exempt Partners.
Company
a copy of the extract from the Central Register of Business Activity or the National Court Register,
a copy of a certificate confirming that we are registered as an active VAT taxpayer (if we are),
document confirming the business activity (e.g. registration in the register of entrepreneurs) translated into Polish – in case of Partners whose seat is located outside Poland,
confirmation of assignment of the VAT number – in case of Partners with the seat outside Poland,
declaration, that we are not registered for VAT – in case of Partners exempted from VAT.