Valuable opinions – survey panel description
Valuable Opinions is one of the largest survey panels in the world, which has been operating since 2004 and already has over 3 million users. After creating an account we can earn money by completing surveys, reviewing advertising campaigns, or testing products. These additional features make the panel stand out from the rest, so it's worth considering. What you should know and how to increase your survey earnings?
Valuable Opinions – registration
Let's start with the most important thing, that is registering in the panel, without which we won't receive surveys. Unfortunately, the account can only be created by people who are over 18 years old and live in Poland. The registration process itself is very efficient, because all you need is your e-mail address and basic data such as name, surname, year of birth, gender and zip code. It is worth noting that the panel does not support Polish characters, so when you try to add them you will see a message saying "incorrect format". Of course, the way out of the situation is trivial, because you just replace Polish characters with their equivalents without "ogonki". After setting up an account and confirming our address we can immediately start filling out surveys if they are available.
How to fill out surveys in the panel Valuable Opinions
Information about new surveys to complete will be sent to the e-mail address provided during registration, although we can also check it by logging into our account in the panel. How many we will receive depends primarily on the current demand for answers from people with a particular profile. Often we need answers from people of a certain age, from a certain region or with certain preferences. That is why it is so important to fill in your profile.
Surveys usually last not longer than 15-20 minutes. Of course with each survey we will find relevant information about the estimated time needed to complete it. For completing one we receive most often from 1 to 12 PLN, depending on its length and complexity.
Other earning options in the panel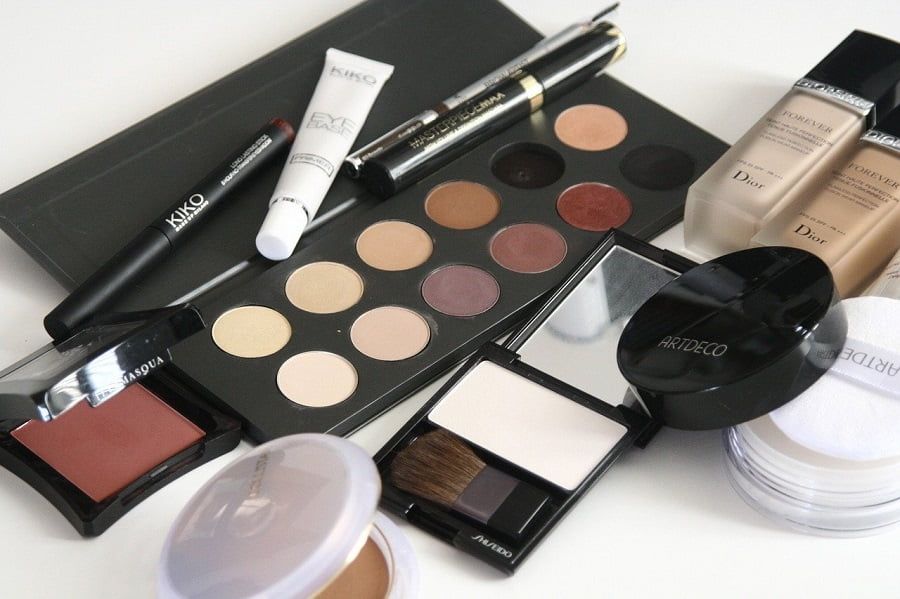 Valuable Opinions is a panel in which we can also earn money by testing products, reviewing ads, speaking out, etc. Admittedly, there isn't much to it, but it can be an interesting supplement to filling out surveys, plus it will speed up your points.
Withdrawal from Valuable Opinions
The award in the panel of Valuable Opinions we can collect after collecting 50 PLN on the internal balance. Unfortunately, we do not have the option to pay directly to your bank account, which is a big minus of the panel. In principle, we will not withdraw money at all, even to online wallets, because we can only use gift cards to:
On the plus side definitely the fastest execution time of the exchange of points, so the ordered electronic vouchers should be received immediately after the withdrawal order. It is worth mentioning that while making such an exchange for a gift card we need to provide a phone number which will be used to verify the account.
Badges in Valuable Opinions
We will receive badges in Valuable Opinions by regularly completing surveys, filling out the profile and receiving awards. After registration we receive a badge Bronze, and as we progress we unlock more. In the table below you will find the requirements that we have to meet in order to receive a particular badge.
| Badge | Filling out the profile | The overall number of completed surveys | A minimum of 1 completed survey per week by |
| --- | --- | --- | --- |
| Silver | 25% | 1 | 1 week |
| Gold | 50% | 10 | 2 weeks |
| Platinum | 75% | 25 | 3 weeks |
| Diamond | 100% | 50 | 4 weeks |
Unfortunately badges in the panel do not give you any additional benefits, except that you see them on your profile.
How to make more money from surveys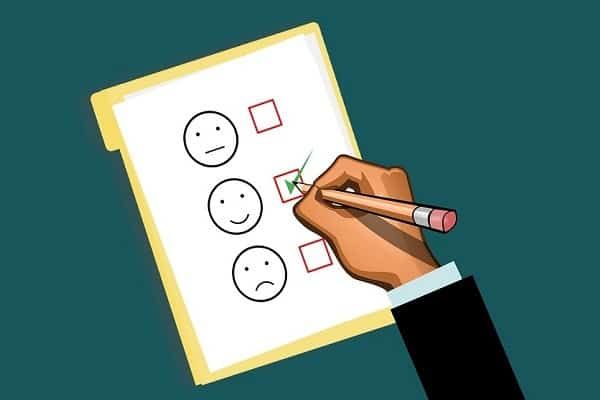 Valuable Opinions is a very interesting and above all solvent survey panel, but unfortunately it does not exchange the points earned for money. Therefore, deciding on this form of earning, it is worth registering also in other panels, which additionally have such an opportunity e.g. in ySense. This will also increase the number of available surveys and therefore earnings. Of course there are many more such panels on the Internet and earning money by filling out surveys is one of the easiest ways to get extra money on the Internet.