Boomerangcash
BoomerangCash is a Polish service that helps you save on online shopping at your favorite stores. It offers cashback and discount codes, so when shopping online you can count on the return of part of the money spent, and discount codes will make purchases even cheaper. What are the characteristics of the service and whether it is worth?
BoomerangCash – how it works?
More and more Poles store online, not even realizing that some of the money they spend may come back to them. All thanks to services such as BoomerangCash which offer cashback and often even additional coupons and discount codes. All you have to do is create an account and go to selected stores through the service.
How much can we get back?
With BoomerangCash we can recover up to 35%, so it's already a really decent amount. The exact value depends on the chosen store and often also on the product category. An example here is Aliexpress, where we can get up to 5.05% cashback in some categories. How it looks like exactly?
5,05% – cell phone accessories, home and garden, fashion,
3,94% – other categories,
1,70% – computer accessories, cell phones, laptops, tablets, audio-video equipment, external and internal disks,
0,55% – electronics: honor, Huawei, Lenovo, MEIZU, OnePlus, UMIDIGI, Xiaomi.
Of course this is just an example and there are over 800 stores offering BoomerangCash cashback, so everyone will find an interesting offer for themselves. It is worth adding that there are different account statuses available in the service, which increase the amount of received cashback.
Boomerangcash account statuses
The service also has different account statuses, which distinguishes it from others. Our cashback can be much higher if we have the appropriate status, and they look as follows:
bronze +10% (up to 100 PLN),
silver +15% (from 100 to 500 PLN),
gold +20% (from 500 to 1500 PLN),
VIP +30%.
First 3 statuses depend on the amount spent and the last one requires a monthly fee of 30 PLN. VIP status for 14 days is also given after creating an account, so it's worth using this time.
Referral program
Many services allow you to receive additional bonuses for inviting your friends, this is also the case here. For each invited person we get 5 PLN, and the invited person gets VIP status for 14 days. The bonus for the invited person will be granted only after he/she has collected on his/her account a cashback of 25 zł. The amount of 5 PLN seems small, but it is worth mentioning that there is no limit of people who can be invited.
Payout from Boomerangcash
The minimum amount we need to collect to order the payout is only 25 PLN, so collecting it should not take too long. It is paid within 2 working days to the indicated bank account.
Choosing a bank account, although it seems difficult, is not so difficult. When choosing the right bank it is worth taking into account various criteria, although for most of them the most important will certainly be the lack of fees. It is worth reviewing the offers, because even changing the bank you can earn at least a few hundred zlotys.
Browser plugin
You should also be interested in a browser plugin that reminds you about cashback when shopping in online stores. When you enter a chosen store, the plug-in will inform you about the possibility of return, which you just need to activate with a special button displayed in the notification. When you click on it, a message will pop up saying that the cashback has been activated.
How else to save money
Cashback, or reimbursement of part of the money spent on purchases is just one of many opportunities to save on everyday activities. It is worth to be interested in other ways, because a lot of money escapes us, although we often do not realize it. There are many more cashback websites on the Internet, so if you do not find a store you are interested in, you can always check other ones. The best alternative is Letyshops, because it cooperates with the largest number of stores.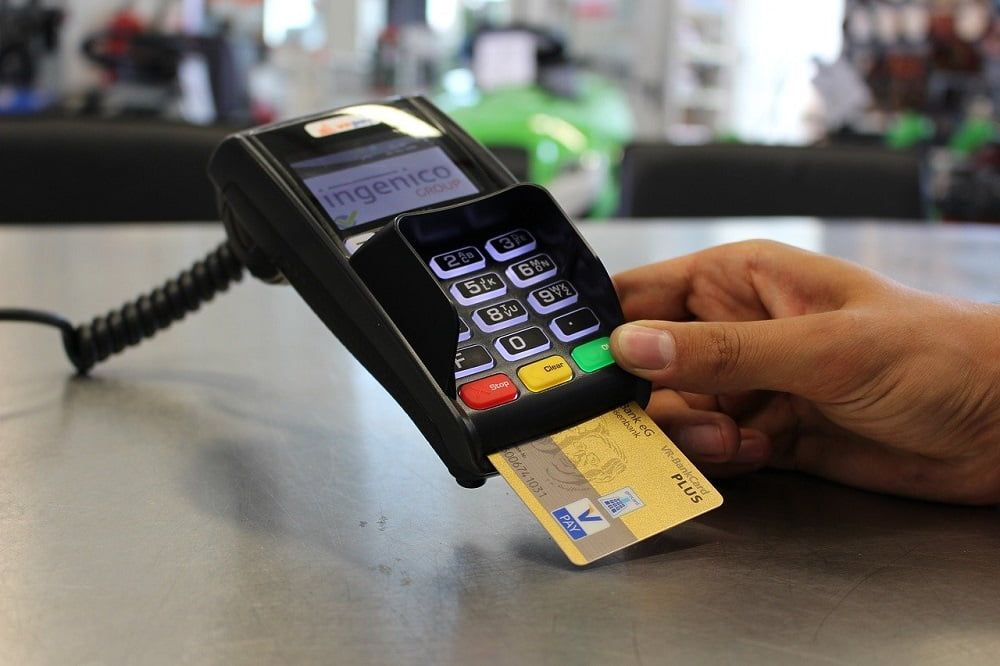 Cashback and discount codes are an interesting way to make additional savings. There are many sites that offer such refunds, so it is worth having an account with at least a few of them to always get the highest percentage refund.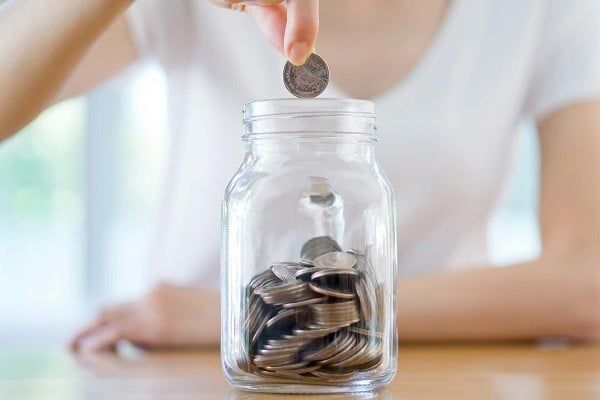 Saving money is not that difficult if you know how to do it. We can save a lot of money by changing just a few daily habits.
Opinions about BoomerangCash
BoomerangCash offers pretty decent returns and supports a large number of stores, although some popular ones are unfortunately missing. On the Internet there are prevailing positive feedback, so it is definitely worth trying out, comparing with others and judging yourself whether the service suits you or not.
Do you have any experience with the service? Share your opinion in the comments.